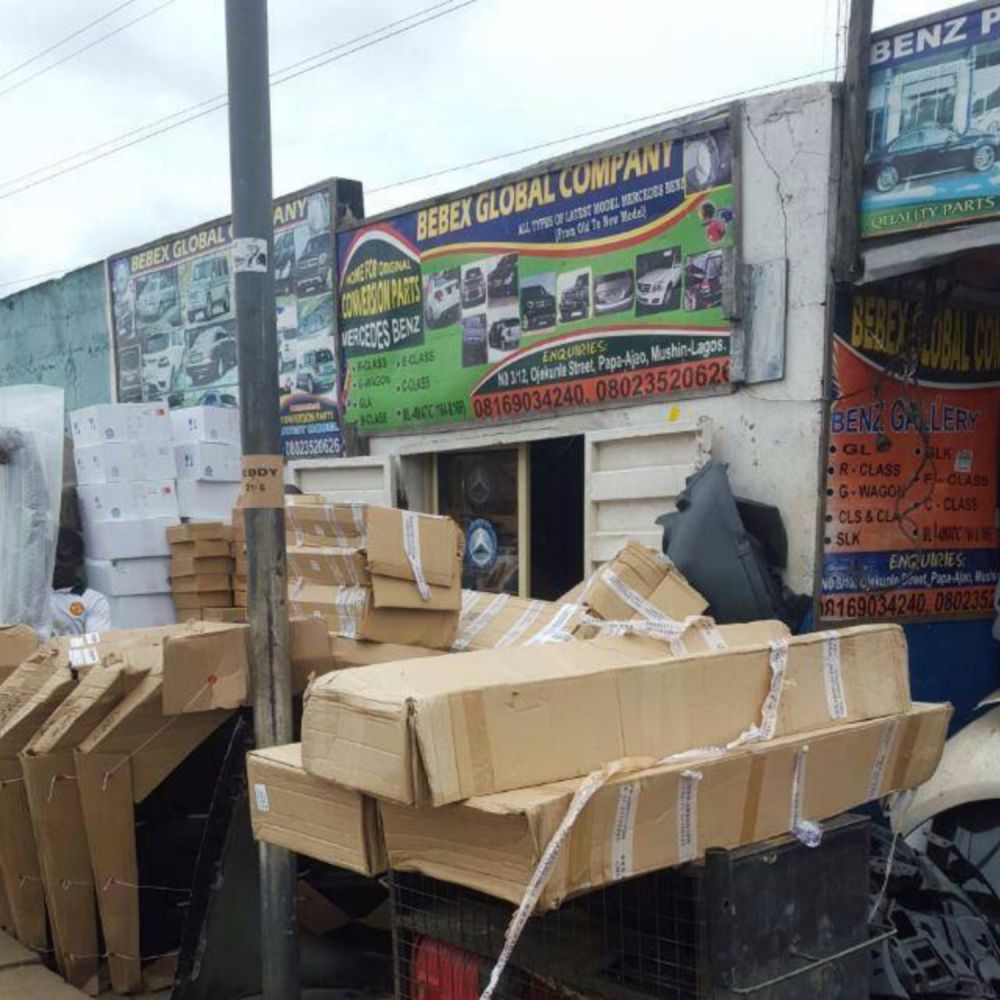 This is bebexglobal company Nigeria Ltd.
Address=ojekunle St. Mushin ladipo Lagos
Head office.
Office no =+2348169034240 call/whatsapp us
Other your item and have a successful delivery to your location.
Bring your Benz /4-matic for conversion
We also have a good trained driver that can transport your car direct to our company.
Super Benz shop
Buy any type of Benz parts (bebexglobal company) we are here for you call/whatsapp us on +2348169034240
Bebexglobal company Nigeria Ltd
This is a Mercedes Benz / 4-matic company
Branch - LAGOS state
Address - Ojokunle St. Mushin ladipo Lagos
Oder your item/parts and have a successful delivery within Nigeria.
We sell in bulk
We convert GLK, Gl, Ml, C-class, E-class, S-class ...etc.
We have a company driver that can pick your car in any state to our company for upgrade.
Contact/whatsapp on +2348169034240